Custom Jewelry Design Center
Custom Jewelry Design Center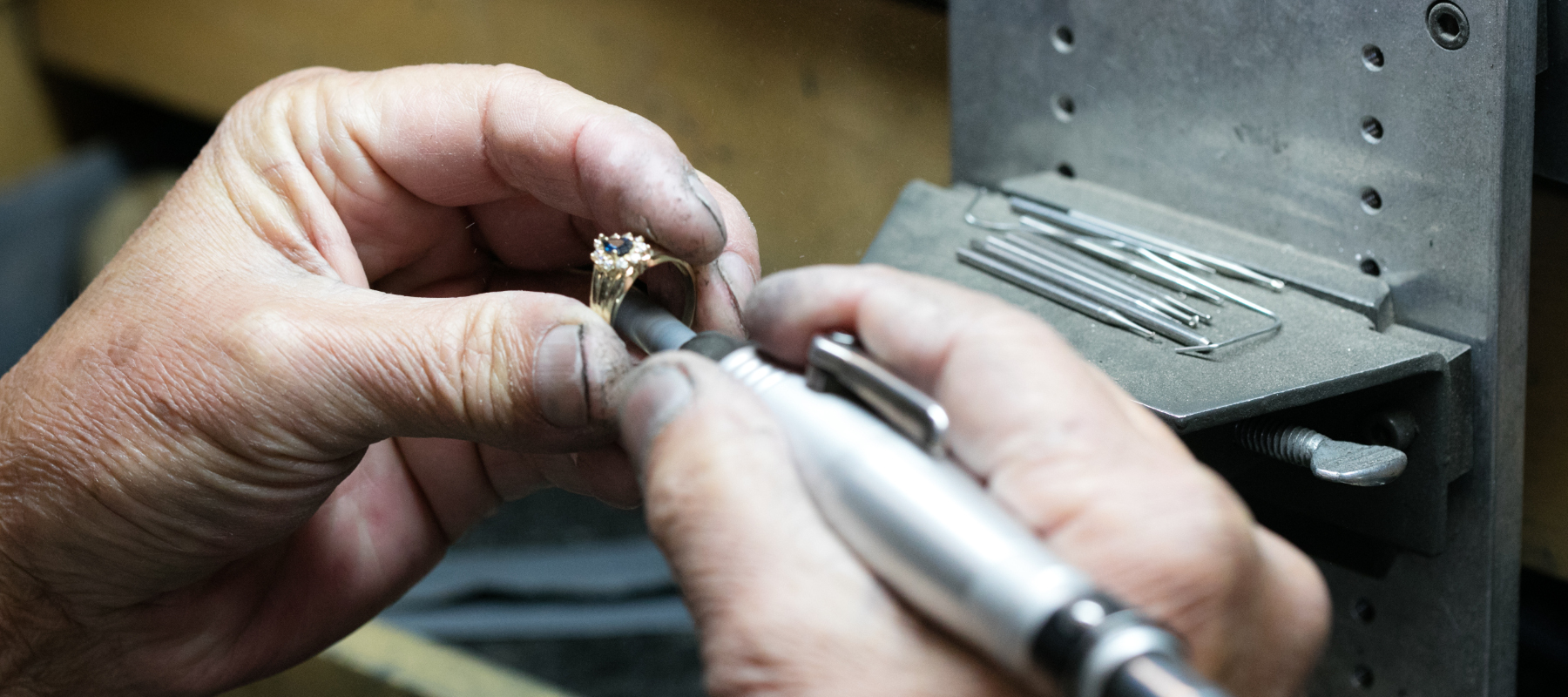 Design the Jewelry of your dreams
Biondi Diamond Jewelers is recognized as one of the top quality creators of one-of-a-kind jewelry in the nation. The Biondi team of designers will help you design the piece that matches your vision.
The process starts with a consultation to learn about your vision. The next step is creating working sketches that the team uses to design a rendering of the piece. Once the computer illustration is approved a model is created for you to see how the mock-up translates into reality. Upon approval the master craftsman creates the piece in the precious metal of your choice, sets the gemstones and finishes your custom piece.
Step 1: Please let us know more about what you are looking to have us design for you.
If you already have a pending project, please
log in here
.